Targeted Technical Assistance
Our technical assistance work complements and enhances our direct grant investments. We help accelerate community transition planning efforts in partnership with local leaders who are committed to taking action. We work with grassroots organizations, government, workforce and community development agencies, community foundations, and a range of other stakeholders.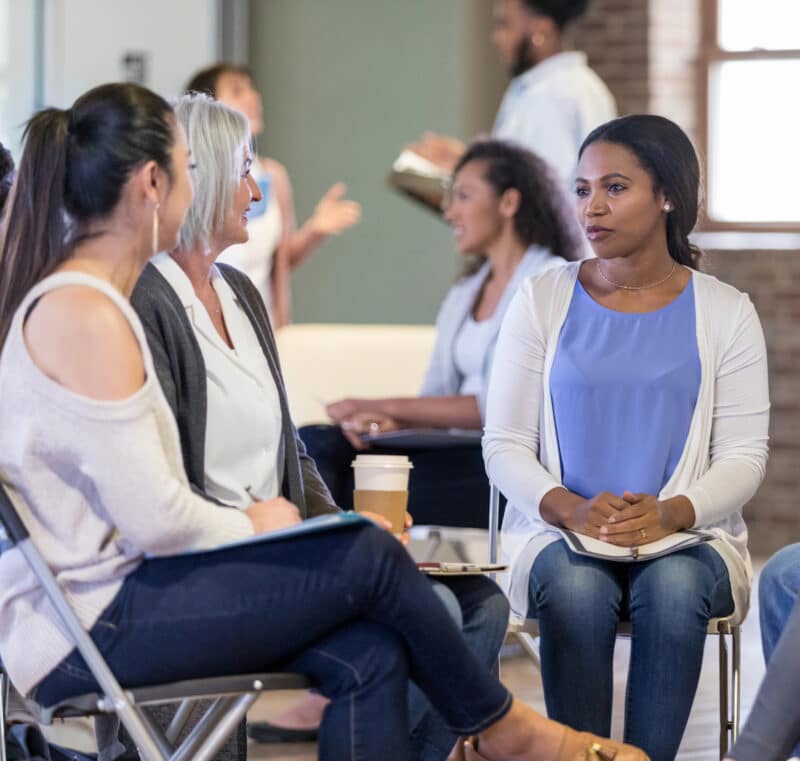 Technical Assistance Services
The Just Transition Fund's technical assistance is provided by a team of experts with years of experience connecting organizations with federal funding. Our team can support a range of needs, from early-stage planning through the submission of your federal application. We can provide direct coaching and consultation to help you:
Start the transition planning process
Connect with other communities facing similar challenges
Identify public and private funding sources
Navigate application processes and requirements
Build relationships with federal program contacts
Get grant writing assistance and proposal review
Conduct outreach to and facilitate meetings with affected stakeholders
Eligibility Guidelines
Qualified 501(c)(3) non-profit organizations are eligible to apply. The Just Transition Fund supports:
Local, community-based frontline organizations that are deeply rooted in coal-affected areas.

Community organizations must have a demonstrated ability to partner with and engage a wide range of transition stakeholders.

State, regional, or national organizations that provide a particular type of expertise to community-based organizations to advance transition programs.

Examples of expertise include financial and economic analysis, work to engage specific stakeholders (e.g. labor), and knowledge of sector-specific workforce models.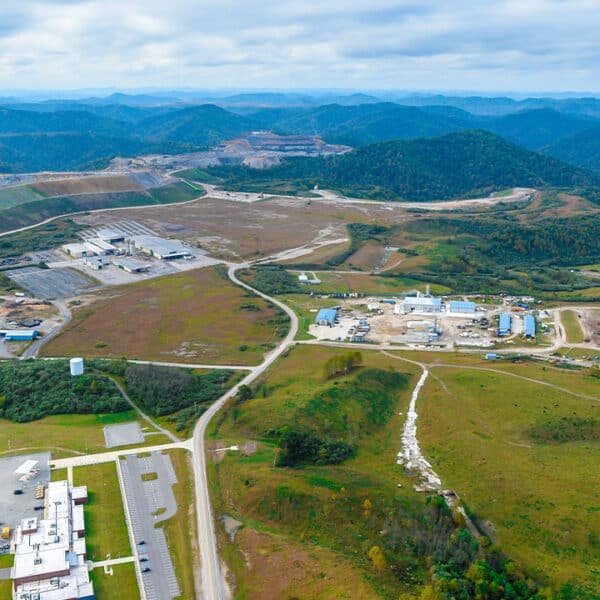 Request Assistance
If you represent a community-based organization or local or state government in our priority states and are interested in receiving transition planning and strategy support, complete our Technical Assistance Request form.
Apply for Assistance
Complete our Technical Assistance Request form.