The Challenge
We know that communities have visionary ideas for growing and transforming their local economies, but often need targeted support to be ready to apply for and manage the federal funding that can bring these ideas to scale.
Through our Coal Communities Get Ready! Challenge, we will identify a cohort of 8-10 organizations across the country that are building readiness to apply for federal funds within approximately one year. This opportunity is designed for organizations with little to no experience applying for federal funds. Each will receive 1) one-year grants of $150,000 and 2) customized technical assistance that will together help build readiness to apply for federal funding within approximately one year. We will also create opportunities for peer learning and exchange for the cohort members.
Now Closed
The application window has closed. Stay tuned for information about future rounds of funding.
What we're looking for in community-led efforts
We're looking for organizations working to create equitable local economies through community economic development strategies and workforce programs. And we're looking for model projects that are generalizable and replicable. Grants and technical assistance will help pilot and grow these projects and build the organizational infrastructure needed to apply for anad manage federal funding. Specifically, we're looking for community-led efforts that:
Connect rural and urban markets to strengthen local economies.
We will support initiatives that advance key sectors, invest in local leaders, build regional networks for collaboration, and creatively engage the private sector.
Stimulate entrepreneurship.
We will support efforts to promote collaboration among entrepreneurs, capital providers, and researchers. We will also support efforts to incubate and scale innovators and entrepreneurial training programs.
Train workers for new economy careers.
We will support innovative workforce development programs that train coal-affected workers and community members for well-paying, 21st century jobs, including programs that offer wrap-around support, engage local businesses, address worker skill mismatch, and create remote work opportunities.
We believe in place-based economic development strategies that build on community assets.
We support work in sectors including but not limited to: reclamation, clean energy, outdoor tourism and recreation, sustainable agriculture, and the knowledge economy/remote work. We also prioritize support for work that is led by and serves the low-income people, women, and Black, Indigenous, and other people of color most impacted by the changing coal economy.
Eligibility Qualifiers and Challenge Details
Application Process and Timeline
The application window has closed. Stay tuned for information about future rounds of funding.
Please complete this very brief initial interest form to set up an introductory call with the relevant JTF team member (determined by your location).
We will accept interest inquiries through June 30, and schedule introductory calls in the weeks that follow.
Following the introductory phone call, we will invite full applications from eligible organizations.
Applications will be due within approximately 3-4 weeks of receiving an invitation to apply, and no later than July 31.
We will announce the selected cohort in September. Cohort members will also be invited and encouraged to attend the Just Transition Fund National Convening in late October.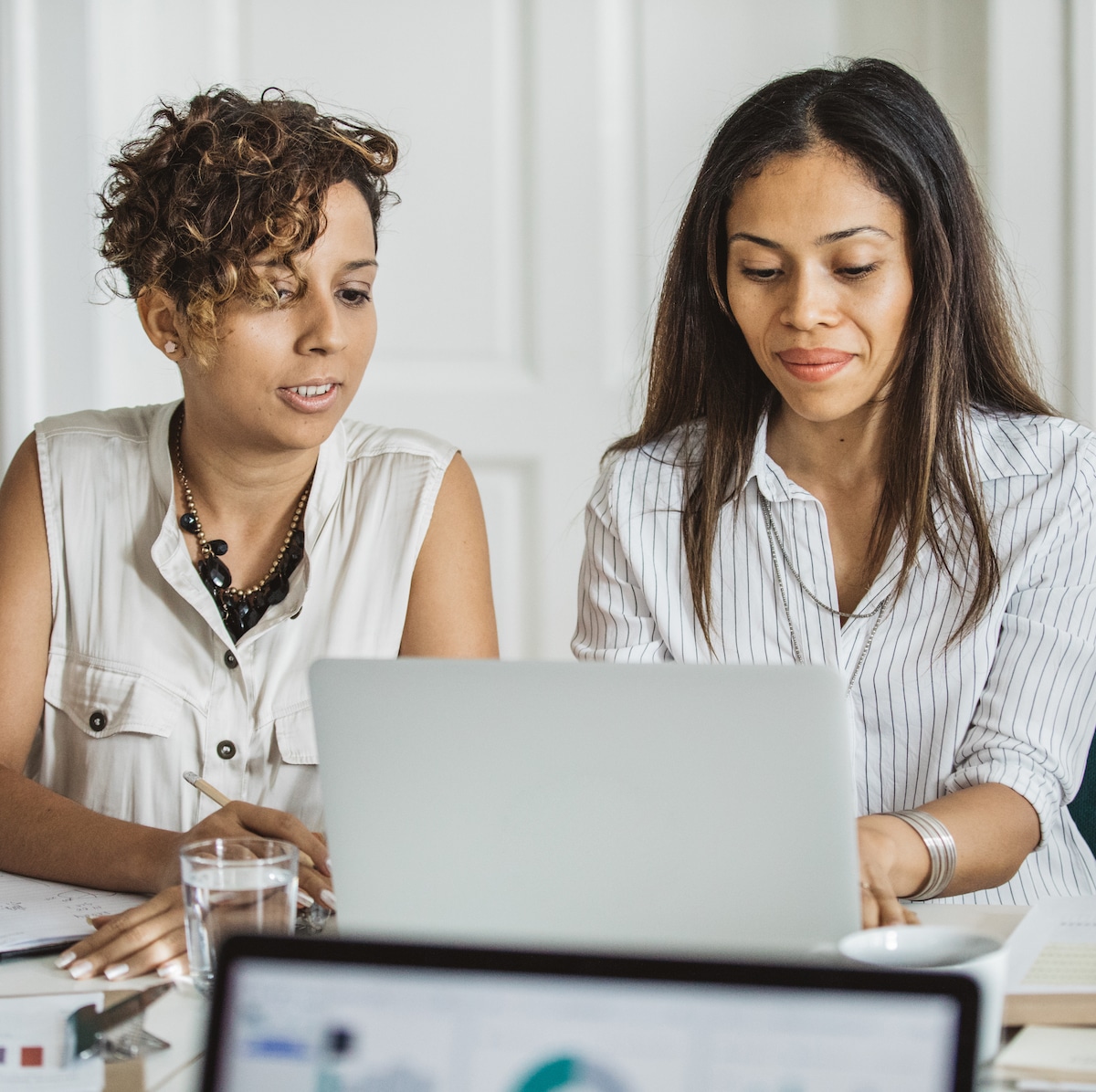 Federal Access Center
With historic levels of federal funding available across a range of agencies, the opportunity to leverage federal funding to strengthen local economies has never been greater. But this funding is difficult for resource-constrained organizations and localities to access. Moreover, communities are at different strategies of readiness to apply. We launched our Federal Access Center last year as a one-stop resource hub to help ensure that coal communities have the support they need to overcome the barriers they face to apply for federal funding.
Questions?
The application window has closed. Stay tuned for information about future rounds of funding.