The Federal Access Center is a one-stop resource hub to help coal communities secure public funding for local economic solutions.
With historic levels of funding for economic development available through a range of federal agencies, The Center will help the most economically distressed coal communities secure the level of federal investment needed to create and sustain successful economic transition.
Read our announcement press release.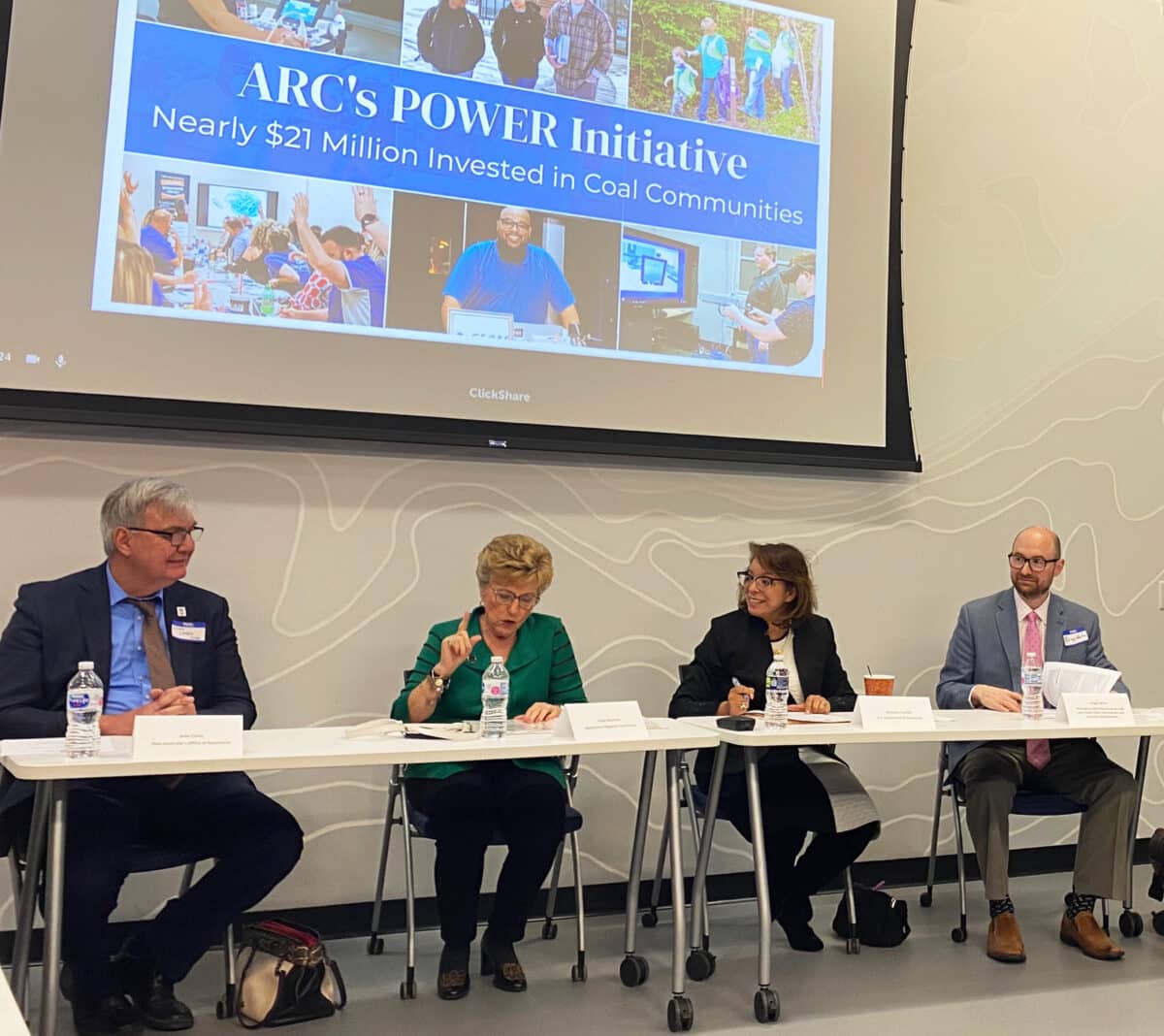 Billions of dollars in public funds are currently available to coal communities.
The opportunity to leverage federal funding to strengthen local economies has never been greater. But this funding is difficult to access for capacity-constrained organizations and localities. A range of barriers—such as high matching fund requirements, time-intensive application processes, and lack of access to experts—currently prevent many effective organizations from submitting competitive proposals. The Center will help to ensure that coal communities are able to overcome these barriers and take full advantage of this historic opportunity.
Projects We Support
We aim to help local organizations submit competitive federal applications for community-led transition projects that advance equitable and inclusive local economies. The Center's grants and technical assistance support organizations to apply for federal funds and conduct early-stage planning efforts to scale projects that advance Our Transition Framework:
Community Economic Development
Community economic development projects in promising sectors, including, but not limited to: clean energy, sustainable agriculture, reclamation, tourism, and the knowledge economy.
Workforce Development
Workforce development projects that train coal-affected workers and community members for living-wage, 21st-century jobs in these sectors.
Broadband Access and Affordability
Broadband access and affordability projects that create economic development opportunities and reduce economic and social inequities.
Types of Support
We currently offer two types of support based on your project stage:
Application Ready
Do you already have an economic development project developed and are ready to apply for federal funding?
Application-Ready applicants should have already developed a concept for the project for which they seek federal funding and plan to submit a federal proposal in the near term. Grant applicants should have already identified the federal opportunity they seek to apply for, but technical assistance applicants can receive guidance on available opportunities.
Early Stage
Are you still working to define and develop an economic development project and need more support before you're ready to apply for federal funding?
Early Stage applicants do not need to have a concept for the project for which they will seek federal funding. But they should have a plan for developing a project (including a timeline) and intend to pursue federal funds upon the project's completion. Activities may include supporting community-driven, inclusive planning processes and consultation to assess readiness to apply for federal funds.
Available Support
Through grants and technical assistance offered on a rolling basis, we help communities identify, prepare, and apply for federal funding opportunities.
Take the First Step
Let us know about your project with our interest form, and we'll reach out directly to learn more.
Eligibility
501(c)(3) non-profit organizations and local governments serving coal communities are eligible to apply for grants and technical assistance.
We welcome proposals from coal-impacted communities across the nation.
We prioritize proposals from those communities that have been economically hardest hit by the decline of the coal industry and that have the highest concentration of marginalized populations.
Contact Natalie Roper at [email protected] if you aren't sure whether you qualify for assistance.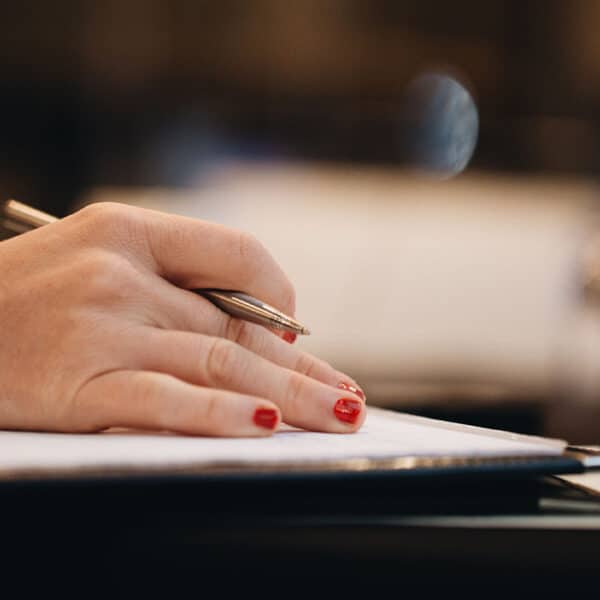 Get Started
If you're interested in support from the Federal Access Center, please complete our interest form. This information will help us know which Federal Access Center resources are right for you. We will follow up to request more information about your project and needs.
Projects We've Supported
Our 2022 federal access grants have already helped our local partners leverage $71 million in public funding, with the potential to unlock another $60 million once pending funding decisions have been made.
TOOLS & RESOURCES
Getting Started with Federal Grants
With historic levels of funding now available through a range of federal agencies, we want to help ensure that coal communities can apply for these funds and advance economic transition efforts on the ground. We've compiled resources to help you learn more about the opportunity.
Get Started
Complete our simple interest form to get started. We will follow up to learn more about your project and needs.