JTF supports broadband project planning and application for federal funding to connect unserved households in a coal-impacted region of Illinois.
Grant Amount: $150,000
Greater Peoria Economic Development Council (GPEDC) is a regional economic development and planning organization serving five coal impacted counties in Central Illinois: Logan, Mason, Peoria, Tazewell, and Woodford. GPEDC's analysis indicates that the region—impacted by four coal plant closures since 2019—has almost 70 percent of residents with insufficient internet speeds and 15,000 households without any broadband service at all.
"During the past year, the Greater Peoria region has engaged with the Illinois Office of Broadband in a series of planning activities designed to strengthen broadband infrastructure development throughout our region. What we've learned places broadband infrastructure development high on the list of needs to ensure a successful economic transition for our coal-impacted region."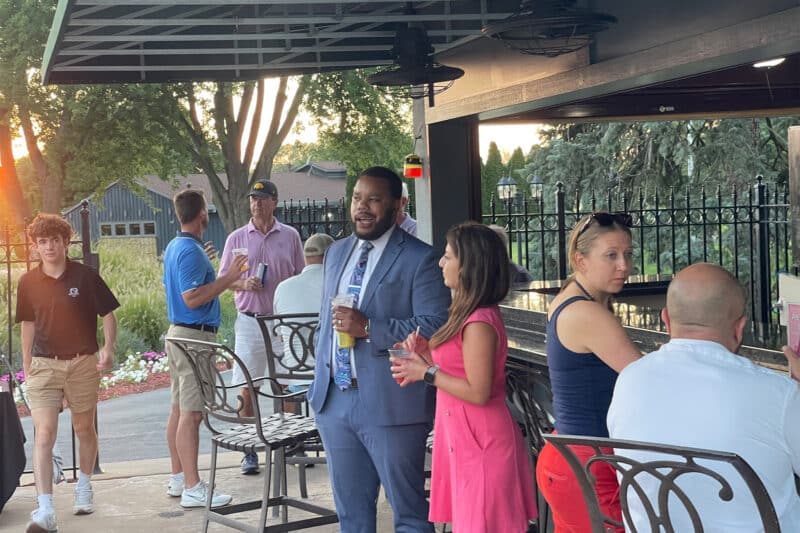 The Need
Evaluating how the lack of access to broadband affects the region
With JTF grant and technical assistance support, GPEDC will work with the five counties in its region to identify which households lack access to high speed internet, determine where there is a business case to be made for local internet service providers and regional cooperatives to expand service, and pursue federal grants to subsidize the up-front cost of construction. GPEDC will support counties in moving through this process, including building partnerships with small, local internet service providers and applying to federal grant programs.
"Throughout the five-county region, we can see how lack of access to broadband impedes education and access to health services, hinders our ability to attract and retain critical workforce talent, and impedes economic development opportunities."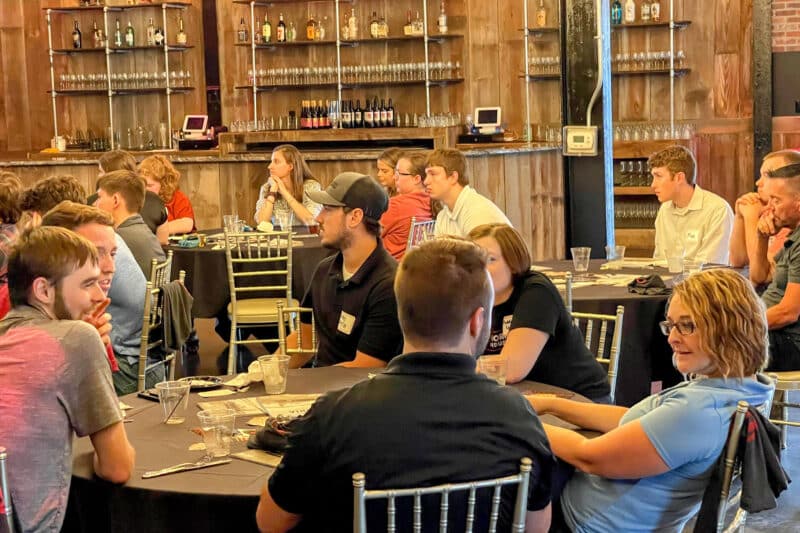 The Solution
Resources for Broadband Project Planning and Federal Funding Application
GPEDC estimates that in the next year it will complete up to five broadband planning studies and use this information to apply for federal grants. If GPEDC is successful, these projects will connect roughly 3,500 unserved and underserved households.
"Through this pilot program with Just Transition Fund, we will be able to leverage our previous work and provide essential technical assistance needed in our rural communities to support broadband infrastructure development."
<< Learn more about our impact