JTF support provides funds to hire a grant writer to apply for $175,223 in federal funding.
Grant Amount: $25,000
Council of Community Services (CCS)  serves thousands of low-income and homeless people in Campbell County, WY each year.

It used JTF support to hire a grant writer to successfully secure $150,000 through the FCC's ACP Outreach Grant Program. It recently partnered with school districts, public libraries, homeless shelters, and Community Action Agencies to assist families in submitting 589 applications to the Emergency Rental Assistance Program. ACP Outreach Grant Program funds allow them to conduct similar outreach to enroll more families in the ACP. CCS will help enroll 900 new families. Assuming these households are enrolled for 18 months, that would leverage an additional $486,000 in federal subsidy funding.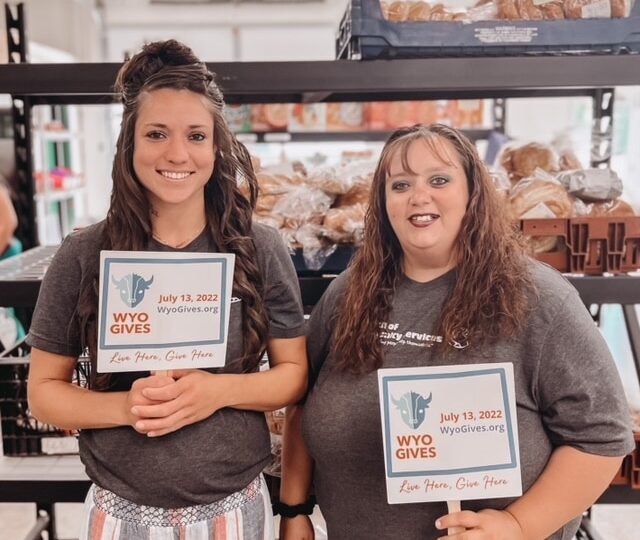 "Access to the internet has become a basic need, and as broadband is expanded through rural areas, it's critical to make sure families can afford it. The JTF has been invaluable to us in applying for the Affordable Connectivity Outreach Program. Our partnership with JTF allowed our small nonprofit to be competitive for federal funding that could help hundreds of low-income families in our community afford the broadband they need for work, education, and healthcare."
<< Learn more about our impact