Available Support
Through grants and technical assistance offered on a rolling basis, we help communities identify, prepare, and apply for federal funding opportunities.
What we're looking for in community-led efforts
We're looking for organizations working to create equitable local economies through community economic development strategies, workforce programs, and broadband infrastructure projects. Grants and technical assistance will help develop and submit competitive federal applications for community-led projects that:
Connect rural and urban markets to strengthen local economies.
We will support organizations applying to federal funds to advance key sectors, invest in local leaders, build regional networks for collaboration, and creatively engage the private sector.
Stimulate entrepreneurship.
We will support organizations applying to federal funds to promote collaboration among entrepreneurs, capital providers, and researchers. We will also support efforts to incubate and scale innovators and entrepreneurial training programs.
Train workers for new economy careers.
We will support organizations applying to federal funds for innovative workforce development programs that train coal-affected workers and community members for well-paying, 21st century jobs, including programs that offer wrap-around support, engage local businesses, address worker skill mismatch, and create remote work opportunities.
Close the digital divide.
We will support organizations applying to federal funds to expand access to affordable, high speed internet and connect households to this necessary infrastructure.
Tell us you're interested
We accept interest inquiries on a rolling basis for this rapid response program.
We believe in place-based economic development strategies that build on community assets.
We support work in sectors including but not limited to: reclamation, clean energy, outdoor tourism and recreation, sustainable agriculture, and the knowledge economy/remote work. We also prioritize support for work that is led by and serves the low-income people, women, and Black, Indigenous, and other people of color most impacted by the changing coal economy.
Application Process and Timeline
We'll schedule a 30-minute call within a few weeks. On this call, we'll determine eligibility to apply for specific JTF services.
If eligible to apply, we'll send a one page application for a grant, technical assistance, or both.
Applications for Application-Ready grants and technical assistance are accepted on a rolling basis.
We'll provide feedback within a few weeks of receiving your application.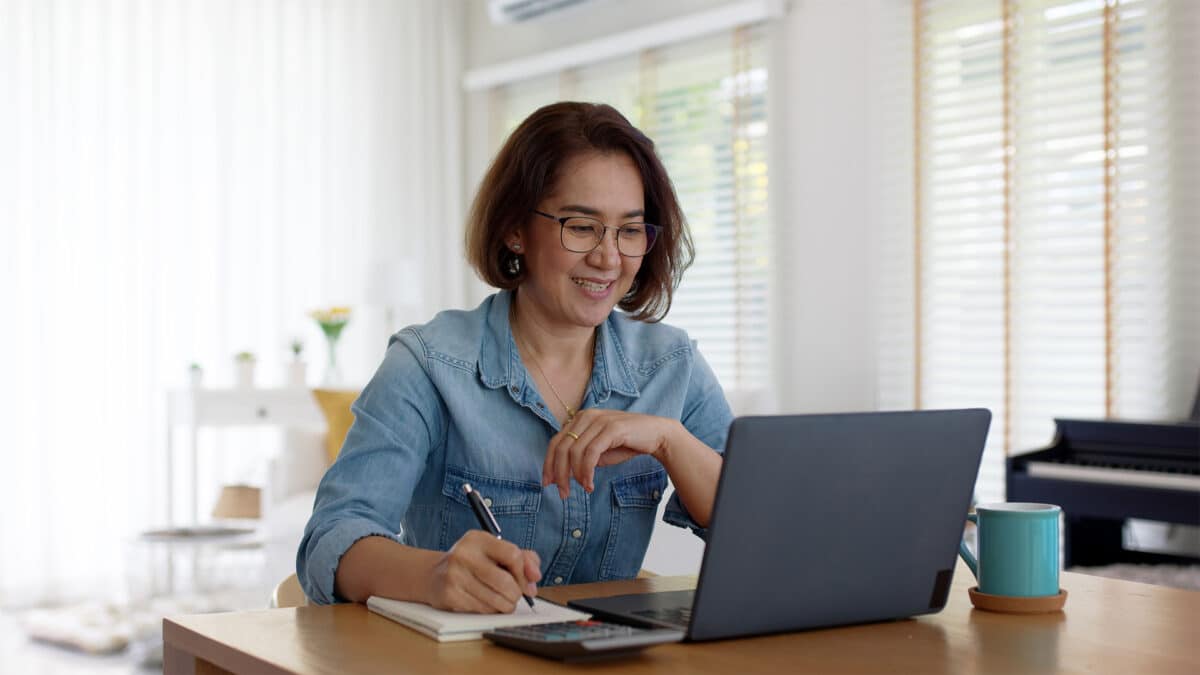 Federal Access Center
With historic levels of federal funding available across a range of agencies, the opportunity to leverage federal funding to strengthen local economies has never been greater. But this funding is difficult for resource-constrained organizations and localities to access. Moreover, communities are at different strategies of readiness to apply. We launched our Federal Access Center last year as a one-stop resource hub to help ensure that coal communities have the support they need to overcome the barriers they face to apply for federal funding.
Questions?
Contact us by filling out the interest form here!